new month prayers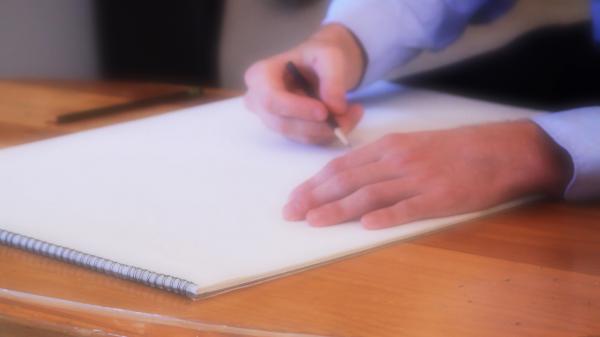 Happy New Month Prayer

(a prayer for a friend or loved one in the form of a limerick)

Today as the new month begins
I hope for you wonderful things
That a new page is turning
And fresh times will come
I wonder what this month will bring.

I pray for your days to feel bright
For your sleep to be sweet in the night
For your health to be full
And your dreams to come true
May your heart feel happy and light.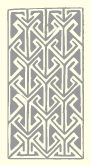 New Month Prayer Text Message
(a short blessing for the month ahead)

The month starts hurray!
May it bring happiness, friendship
Love and health blessed,
And blow the past troubles away!

"May the Road Rise Up to Meet You" is an uplifting song based on an ancient Celtic blessing, suitable for sending to a friend or loved one via email or through social media:-
download and keep this film in HD for $3.00
Subscribe to Prayerscapes Films on Youtube:-


May The Road Rise Up To Meet You

May the road rise up to meet you
And the wind be on your back
May the sun shine warm upon you
And the rain fall gently down

May God hold you, ever hold you
May God hold you, in the palm of His hand
Gently hold you, come enfold you
May God hold you, in the palm,
The palm of His hand

May the stars come out to greet you
As you lie your head to rest
May the moonlight smile upon you
And your dreams be ever blessed


(based on an ancient celtic blessing)
Words & music by Neil Haydock & Julie Palmer © 2012 Capernaum Publishing.
CCLI song #6425162