prayer for hope
Finding Hope in God

Hope is like a light within us, illuminating each moment of our lives. Yet there are times when we feel hopeless. It is possible to suffer for days, even years, in this place. So it is important to pray daily for hope to arise in our hearts.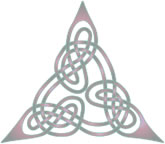 The things that lead us into a hopeless place have all been overcome, redeemed and restored by Christ's death on the cross. The resurrected Lord triumphs over decay and destruction, covers rejection and failure, and transforms tragedy and fear. As we focus our hearts and minds on God's kingdom we are reminded that we are in the world but not of it. We carry this light within our souls, like a torch shining the way for us and providing light, guidance and hope for others.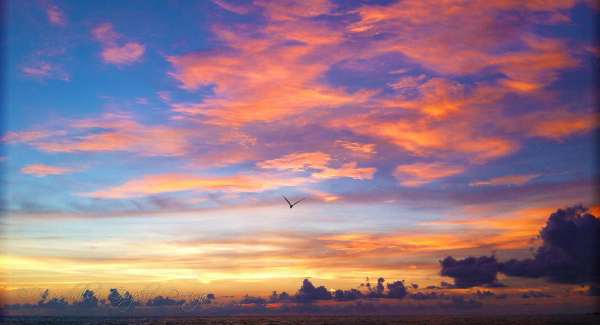 Prayer for faith and hope to begin

Dear God,
Where does my hope begin?
When days are dark and lost
Could hope rise up with the dawn
As colour fills my heart?
Do birds that sing sweet song
Somehow know the truth?
Is their chorus melody
Leading us to you?

Dear Father,
Where does hope come from?
When I can not face the day.
Could hope fill each new morning
Pushing out the grey?
Do the family and friends I have
Fill up my heart with joy?
And the miracle of life itself
Speak through each new girl and boy?

Dear Lord,
Where does my hope come from?
When I wait on you.
Yes, hope flies in with wings of truth
And changes life anew.
For love has risen up with Christ,
It reigns for all to see.
And more than this I know your life
And Spirit work through me.



Prayer for hope and forgiveness


Almighty God,

Author of life, Lord of all creation, from whom comes the beauty of each flower bud and every new born child. Thank you for your everlasting forgiveness and eternal hope.
You turn the pages of our lives, filling everyday with forgiveness, erasing our failings and encouraging us to try again.
You are the author of life, who brings fresh expectation into each day.
Come flood this heart with your hope.

Amen.


This short film reflects on how God's light and hope can break into difficult situations.
download and keep this film in HD for $2.50
Subscribe to Prayerscapes Films on Youtube:-

(the prayer poem in the film above)
Almighty God,
You reach into the darkness with hope, truth and light. Stretch out your strong hand in this situation, hold and rescue those who have suffered. Let your almighty love move mountains, cross seas and breathe life into the darkest places.
Light that redeems.
Light that restores.
Light that heals.
Light that protects.
Light that saves.
There is nothing higher, stronger or greater than your love.
We trust in you.
(prayer courtesy www.lords-prayer-words.com)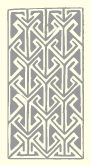 Short prayer for hope

Lord, I lift my eyes to focus on you. May I drink of your love and forgiveness, may I taste your beautiful words of truth.
Please lift my heart today, come fill my mind with hope as I gaze upon your glorious face.

Amen.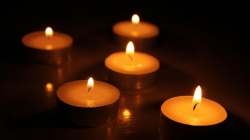 Including a prayer of comfort and hope for those grieving, and a short petition to God for patience and strength during difficult times.