prayer before meals
how to pray before a meal

Saying grace before a meal reminds us of the generosity and love of our heavenly Father. Ultimately it is His creative handiwork that has provided the fruits, vegetables and meats from the land that arrive at the dinner table. If we are following in the footsteps of Jesus, we will want to thank God for food in a similar way to how Christ did in the Gospels. The Jesus way seems to be short and simple:-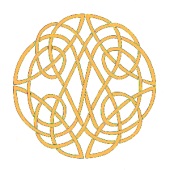 "Jesus took the five loaves and the two fish. He looked up toward heaven and blessed the food. Then he broke the bread and handed it to his disciples, and they gave it to the people."
(Matthew 14:19b, CEV)
Here are two ways of blessing food before eating:-
•
a more formal approach.
Ask one member of your family to say a short prayer of thanks (choose one from this page if you like) and close your eyes as you pray to God. End by everyone saying "Amen" together.
•
a fun way (good for children)
Sing a short grace song together, for example, the "superman grace" (to the tune of "superman",
here on YouTube
, start about 40 secs in).
We thank the Lord for giving us food.
We thank the Lord for giving us food
We're truly grateful, for every plateful.
We thank the Lord for giving us food!
This can be accompanied by superhero actions as appropriate!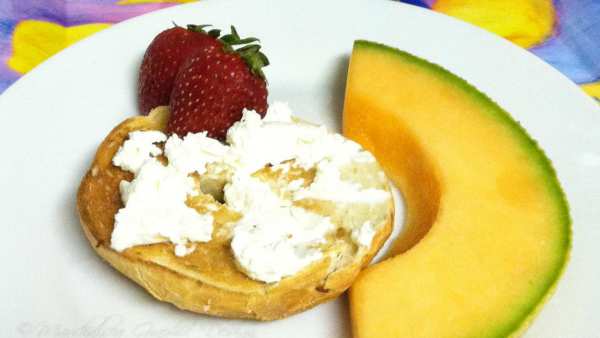 Thanksgiving dinner prayer


O Lord,

How we wonder at the beauty of the earth you have created,
From the flaming colours of the dawn to the pull of the mighty oceans.
From the wonder of the smallest seed to the stature of a beautiful old oak tree,
The earth resonates with your majesty and goodness.
So we will sing with thanks and celebrate the abundance of your promises in our lives.

Thank you for this food Lord, may it be a blessing to our bodies.

Amen.



(suitable for kids to say)


Dear God,

We thank you for this food today, and for all those who care for us.
Our mums and dads, teachers, friends, grandmas and granddads.
Bless this food to make us grow, so strong and full of life, and bless all those who work so hard to watch over us day and night.

Amen.