prayerscapes music
Prayerscapes create soundtracks for worship, prayer and ministry times. The albums ("
Prayerscapes
", "
Into Eternity
") and "
Dwell
" take the listener on a journey of creative prayer, interweaving scripture readings with song, contemporary poetry and filmatic musical underscore. Prayerscapes also offer "
Rhythms of Grace
", an hour long album of reflective instrumental music, suitable for meditation, individual prayer times or as a backdrop to group activities, and "
Quietude
", over thirty minutes of continuous calm instrumental music.
---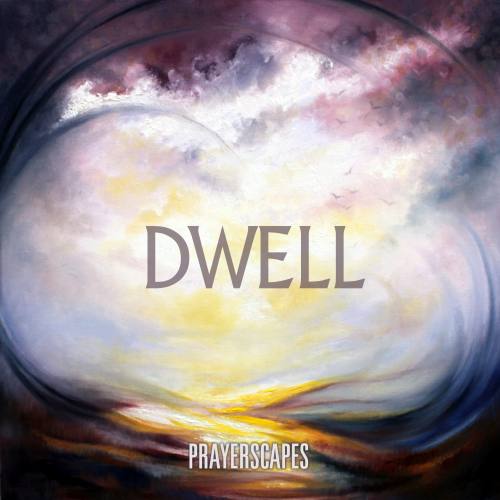 If you are looking for a recording all about Biblical meditation and reflection you won't find anything better than the prayerscapes albums. We've used them for years at our creative prayer workshops. Yet again Neil & Julie prove that they have a God given talent by producing this unique new album.
Ishmael & Irene Smale
(Ishmael - singer/songwriter, writer of "Father God I Wonder" and numerous children's songs)
download and keep the full mp3 album for $10.99
---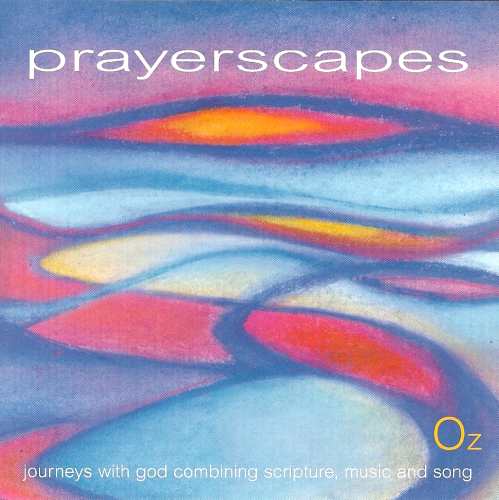 The art of listening to God is often missing from our lives today. This album will help us take 'time out' to be with our creator.
Martin Smith - Delirious?
download and keep the full mp3 album for just $9.00
---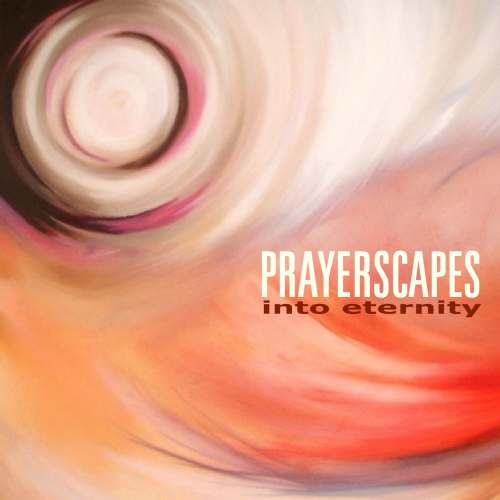 "Neil and Julie's music is a soundscape for prayer and worship. Just press play to pray!"
Pete Greig - 24/7 prayer.com
download and keep the full mp3 album for $12.00
---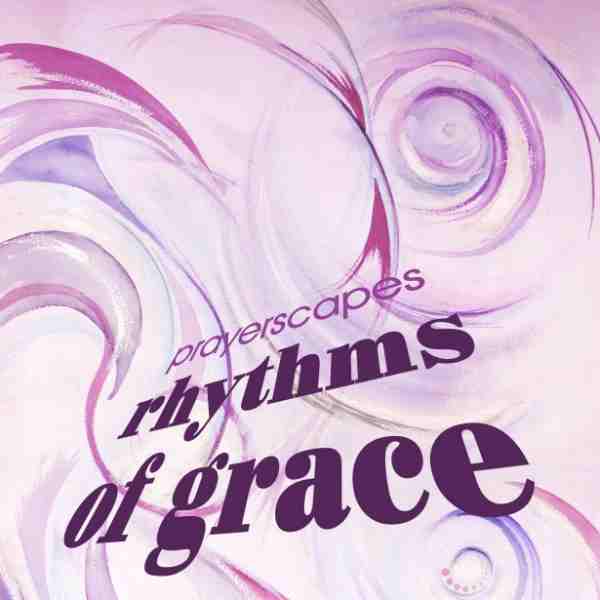 I really love the prayerscapes! So beautiful and serene! Just what my spirit needs!
Beverly R. Saller, MA
American Counselor & Neurofeedback specialist
download and keep the full mp3 album for $12.00
---
quietude
Quietude is over thirty minutes of calm instrumental music, suitable for individual prayer or reflection, or as a background to ministry, communion or creative worship. Download as an mp3 for $2 USD.


download "Quietude" for $2.00
Our guarantee: if you download any album and you're not satisfied with it, simply contact us and we'll issue a full refund. And you can keep the mp3's or give them away to a friend!