closing prayers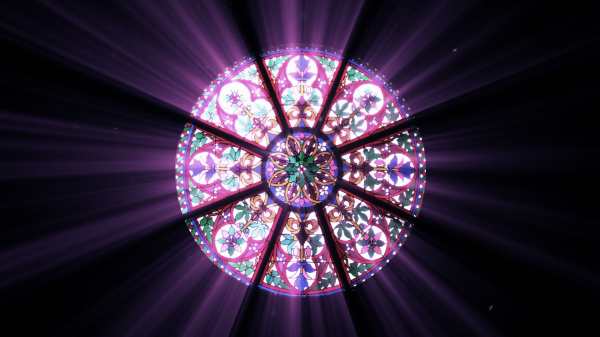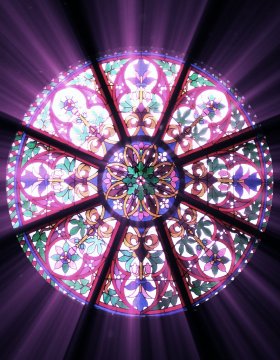 Closing prayer for a program


Dear God,

Thank you for the privilege of being able to share in this time together.
Time to connect with Heaven, and your promises.
Time to rest and join together with brothers and sisters.
Time to reflect, and breathe in the wonder of your love, the majesty of your Kingdom and the excitement of journeying with you.

Come watch over us all as we continue to follow you.

Amen.



Short Closing Prayer
(suitable for the end of worship)

Almighty God, Creator, Restorer, Redeemer, Saviour.
Thank you.
Help us to take this moment of worship and connection with you
Into the week ahead.
May we carry your Kingdom love in our hearts always.

Amen.


(a short prayer thanking God for what has been discovered during the seminar)
Dear God,
Thank you for your amazing word, and for this opportunity to learn more about you.
Help us now to carry this new knowledge in our minds.
May it deeply impact our hearts, our relationships and our lives.
In Jesus name,
Amen.

"May the Road Rise Up to Meet You" is an uplifting song based on an ancient Celtic blessing, suitable for closing a meeting with:-
download and keep this film in HD for $3.00
Subscribe to Prayerscapes Films on Youtube:-


May The Road Rise Up To Meet You

May the road rise up to meet you
And the wind be on your back
May the sun shine warm upon you
And the rain fall gently down

May God hold you, ever hold you
May God hold you, in the palm of His hand
Gently hold you, come enfold you
May God hold you, in the palm,
The palm of His hand

May the stars come out to greet you
As you lie your head to rest
May the moonlight smile upon you
And your dreams be ever blessed


(based on an ancient celtic blessing)
Words & music by Neil Haydock & Julie Palmer © 2012 Capernaum Publishing.
CCLI song #6425162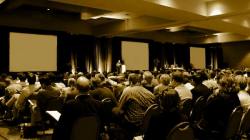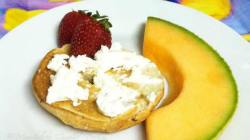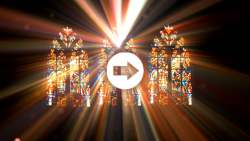 A prayer blessing asking for God's protection and peace to encircle the believer.