prayer for guidance
A simple request to God for His inspiration and direction.
download and keep this film in HD for $2.50
---
The soundtrack for this film is taken from "Rhythms of Grace" - twelve instrumental tracks designed as a backdrop for relaxation, prayer or meditation. A useful resource for groups or for individual times of prayer or reflection.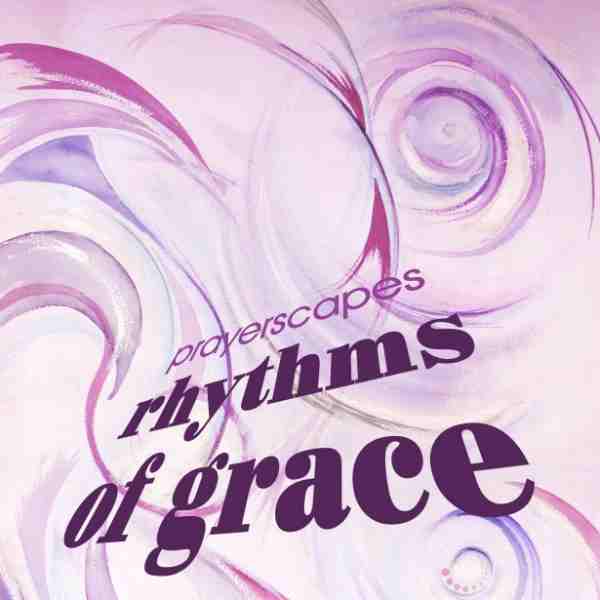 Prayer For Guidance

Lord, you promised that when I seek You with all our heart, I will find You.
I seek only after You.
Still my troubled heart.
Calm my wayward mind.
I seek only after You.

I'm never going to be able to figure this out on my own,
And right now I'm leaning heavily on You.
I seek only after You.

I give you all the anxieties and fears I feel inside
I release them all to You
I seek only after You.

I open up my life
So that it becomes like an open book before You
May You write in it Your words of inspiration and direction.

Still my troubled heart.
Calm my wayward mind.
I seek only after You.

I await Your voice.

(prayer courtesy www.lords-prayer-words.com)