friday morning prayer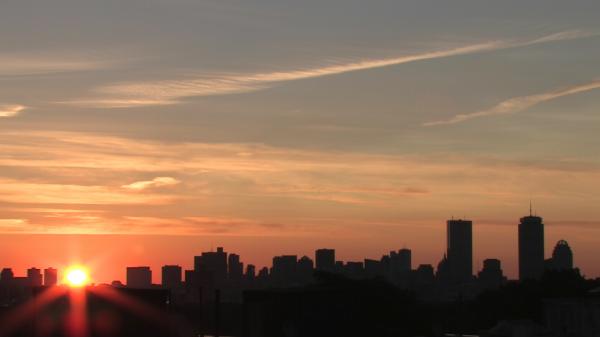 Friday morning prayer

Lord on this day I am aware of the troubles and darkness in our world. Please come and lead me in prayers for my community, my nation and the world. You are the light that shines in the bleakest times, let your Kingdom be built on earth. May those who suffer be comforted, may those who are at war search for peace, and may those who are in pain find healing. Amen.


May Friday be a thoughtful day
When Your Spirit leads my prayer.
I trust each trouble small and wide,
With faith into Your care.
Let Friday always prompt my heart
To stand upon the truth.
Darkness has been overcome
The Earth belongs to You.


A short morning prayer that receives God's truth, peace, and energy for the working day ahead.
download and keep this film in HD for $2.50
Subscribe to Prayerscapes Films on Youtube:-


Prayer Before Work

Today I will remember to put you before all things.
Lord before tiredness - you are energy
Lord before stress - you are peace
Lord before need - you are the gift
Lord before decisions - you are truth
Lord before toil - you are rest.
Today I will remember to put your energy, your peace, your gift, your truth and your rest before my working day.
That I may go not in my own strength but be led by your Spirit.

Amen.

(prayer from www.prayerscapes.com)