adoration prayers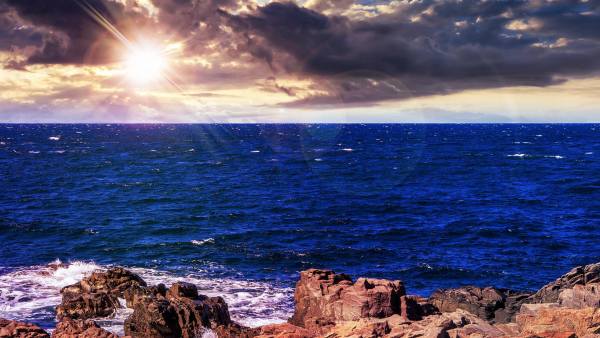 When my eyes behold your face
(a short prayer of adoration to God, which can be used before receiving the Eucharist)


I lift my eyes to see your face,
Saviour, healer, Lord of grace.
Prince of Peace and King of Kings,
You hold the keys to everything.

By the sacrifice of outstretched hands,
Your love has come and never ends.
So my heart will leap with praise,
When my eyes behold your face.




I surrender all
(Short adoration prayer example)

I surrender all I am to you most loving God,
For resting in your presence is where I most belong.

I adore you, with all my heart, I offer you my love,
For you hold all the beautiful things, you offer us so much.

I open up my heart and soul, you fill me with grace life,
For I will always follow you, in you I will abide.


A short meditation on the Resurrection of Christ, with figurative and semi-abstract pastel paintings charting the unfolding events that began on that first Easter sunday.
download and keep this film in HD for $2.50
Subscribe to Prayerscapes Films on Youtube:-


Love overcame

Love overcame
Emerging from a cold tomb
All the truth, majesty and creativity of a living God
Transforming a broken heart
Making a quiet return, in a still and sorrowful garden
The grave stone rolled away, to release redemptive love
Jesus resurrected and restored
Comforts a weeping woman
Speaks with travellers on a journey
Meets with his faithful friends
And they bow down before Christ alive
And acknowledged that the saviour has arrived
That the word of God has come alive
And that the extraordinary transformation of heaven and earth
Is complete

("Love Overcame", copyright © 2014 Julie Palmer)