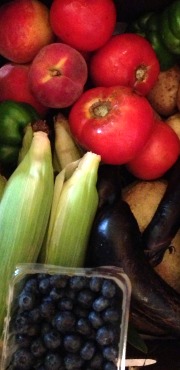 Prayer for provision and favour

I abide with you, the provider who comes to my aid in troubled times.
I lean upon the promises you have given me, and I know that you will hear my prayers.
I trust that as I faithfully love and serve you, you will bring blessings into my life and into the lives of those who I love.
I proclaim that you are my Lord, my King, and that I dwell in your favour, a child of the most high.

Always.

Amen.