tuesday morning prayer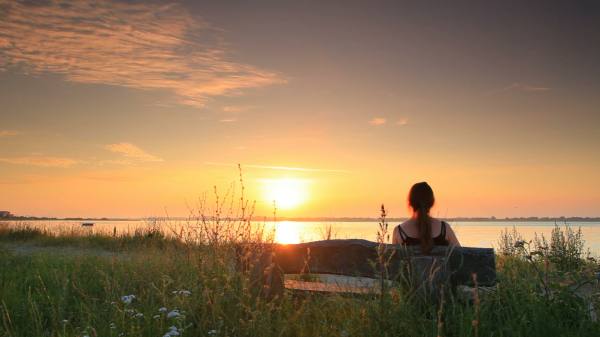 Tuesday morning prayer

Lord, on this day I chose to put You first. Thank You that when You are at the centre of our family, our lives are rich with love and goodness. Lord, be the running stream, springing up at the very heart of our household. Might we drink daily from the water of life, that our days would be filled with kindness, forgiveness, trust and love. Amen.


May this day be a gentle time
Of love and kindness shown,
To all my friends and family
A love that helps us grow.

Let Tuesday always prompt my heart
To place my life in You.
To see Your holy will be done
I give my life anew.


A short morning prayer that receives God's truth, peace, and energy for the working day ahead.
download and keep this film in HD for $2.50
Subscribe to Prayerscapes Films on Youtube:-


Prayer Before Work

Today I will remember to put you before all things.
Lord before tiredness - you are energy
Lord before stress - you are peace
Lord before need - you are the gift
Lord before decisions - you are truth
Lord before toil - you are rest.
Today I will remember to put your energy, your peace, your gift, your truth and your rest before my working day.
That I may go not in my own strength but be led by your Spirit.

Amen.

(prayer from www.prayerscapes.com)