wednesday morning prayer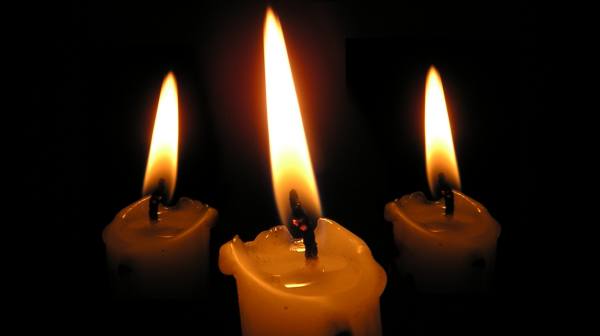 Wednesday morning prayer

Lord on this day of the week I recall the strength of the Trinity in my life. Thank you for the strands that hold me safe in the Father, that bring redemption and grace in the Son, and freedom and hope through the Holy Spirit. Thank you for this cord of strength. May I celebrate with the Three that encircle my life! And this day may I give out the love of the Father, the grace of the Son and the freedom of the Holy Spirit in all I do. Amen.

May Wednesday be a dwelling day,
Curled up on Abba's knee.
Following in the path of Christ,
With His Spirit I'm set free.
Let Wednesday always prompt my heart
To travel home to nest.
To feel the blessings of my faith
To know Your peace and rest.


A prayer blessing asking for God's protection and peace to encircle the believer.
download and keep this film in HD for $2.50

Prayer for safety and protection

May the three enfold you
Father, Son and Holy Spirit
Hold you safe and hold you strong

May the three encompass you
Father, Son and Holy Spirit
Encircle your life each day and night

May the three protect you
Father, Son and Holy Spirit
Guard your door and keep each gate

May the three watch over you
Father, Son and Holy Spirit
Still your heart and calm all fear


(prayer courtesy www.lords-prayer-words.com)