prayer for strength when grieving
A prayer for comfort and hope for those suffering the devastating loss of a loved one.
download and keep this film in HD for $2.50
---
The soundtrack for this film is taken from "Rhythms of Grace" - twelve instrumental tracks designed as a backdrop for relaxation, prayer or meditation. A useful resource for groups or for individual times of prayer or reflection.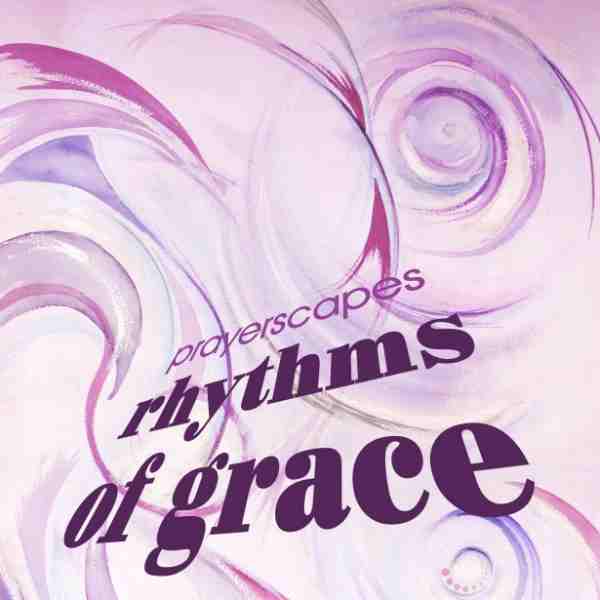 Prayer for Strength when Grieving

Lord, at the moment nothing seems to be able to help the loss I feel.
My heart is broken and my spirit mourns.
All I know is that Your grace is sufficient.
This day, this hour
Moment by moment
I choose to lean on You,
For when I am at my weakest Your strength is strongest.
I pour out my grief to You
And praise You that on one glorious day
When all suffering is extinguished and love has conquered
We shall walk together again.


(prayer courtesy www.lords-prayer-words.com)