prayer before work
A short morning prayer that receives God's truth, peace, and energy for the working day ahead.
download and keep this film in HD for $2.50
---
"Rhythms of Grace" - is an album of twelve instrumental tracks designed as a backdrop for relaxation, prayer or meditation. A useful resource for groups or for individual times of prayer or reflection.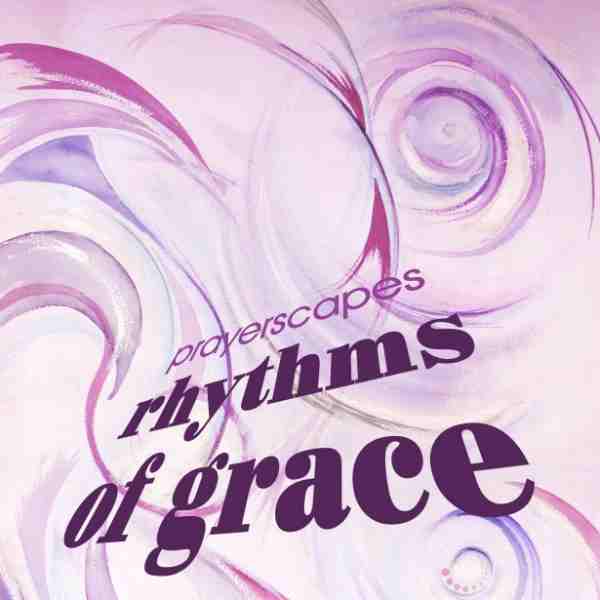 Prayer Before Work

Today I will remember to put you before all things.
Lord before tiredness - you are energy
Lord before stress - you are peace
Lord before need - you are the gift
Lord before decisions - you are truth
Lord before toil - you are rest.
Today I will remember to put your energy, your peace, your gift, your truth and your rest before my working day.
That I may go not in my own strength but be led by your Spirit.

Amen.

(prayer from www.prayerscapes.com)