may the Lord bless this house
A short prayer suitable for sending to a friend or loved one when they are moving into a new home.
download and keep this film in HD for $2.50
---
The soundtrack for this film is taken from "Rhythms of Grace" - twelve instrumental tracks designed as a backdrop for relaxation, prayer or meditation. A useful resource for groups or for individual times of prayer or reflection.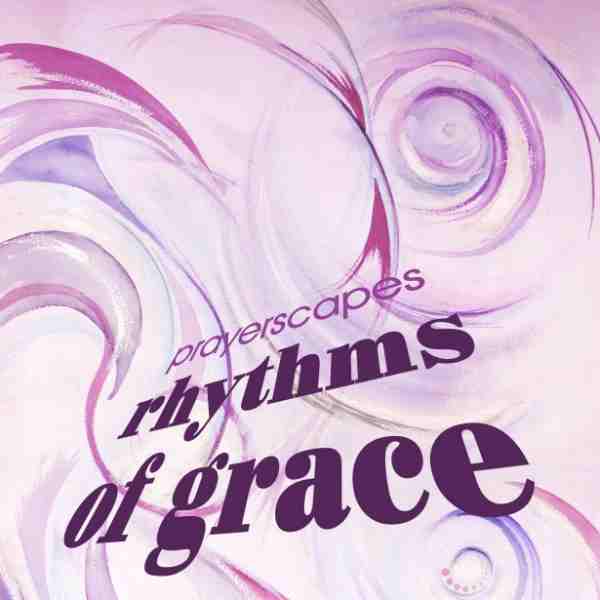 May the Lord bless this house

May the Lord bless this house and make it home
Full of generous welcome for all who visit
Brimming with warmth and contentment for family and friends
Overflowing with hospitality and nourishing provision
A haven for safety and peace in night and day
And a place of refreshment, of growth and happiness
May the Lord bless this house and make it home

Filled with His love

Amen

(prayer courtesy www.living-prayers.com)