night time prayer
A prayer for bedtime that reminds us of God's protection and renewing work within us. Featuring images of the sun setting over the sea of Galilee.
download and keep this film in HD for $2.50
---
The soundtrack for this film is taken from "Rhythms of Grace" - twelve instrumental tracks designed as a backdrop for relaxation, prayer or meditation. A useful resource for groups or for individual times of prayer or reflection.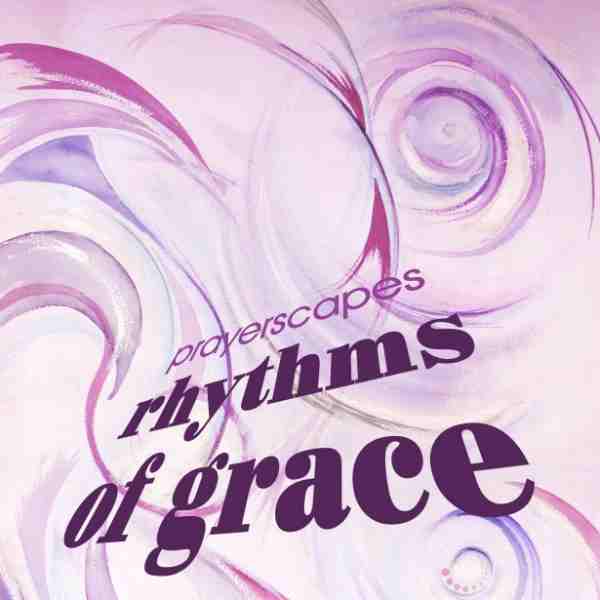 Night Time

As the darkness draws in, you are the light in my heart
As the air turns colder, you are the warmth in my soul
As the stars are revealed, you renew my spirit
As the moon shines, I know I am held safe in your arms.

(prayer courtesy www.living-prayers.com)