early morning prayer
A prayer to receive God's hope, love and joy for the day ahead.
download and keep this film in HD for $2.50
---
The soundtrack for this film is taken from "Rhythms of Grace" - twelve instrumental tracks designed as a backdrop for relaxation, prayer or meditation. A useful resource for groups or for individual times of prayer or reflection.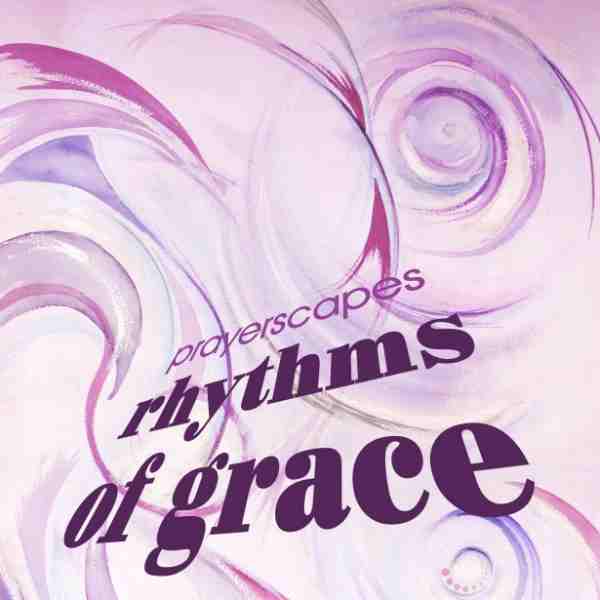 Early Morning Prayer

I come before you O Lord
As the sun rises may your hope rise up in me.
As the birds sing may your love flow out of me.
As the light floods into this new day,
May your joy shine through me.
I come before you, O Lord
And drink in this moment of peace,
That I may carry something of your hope, love and joy
Today in my heart.

Amen.

(prayer courtesy www.living-prayers.com)