prayer for peace of mind
A meditation on the tranquillity found in receiving God's life-giving waters, and waiting a while before Him.
download and keep this film in HD for $2.50
---
The soundtrack for this film is taken from "Rhythms of Grace" - twelve instrumental tracks designed as a backdrop for relaxation, prayer or meditation. A useful resource for groups or for individual times of prayer or reflection.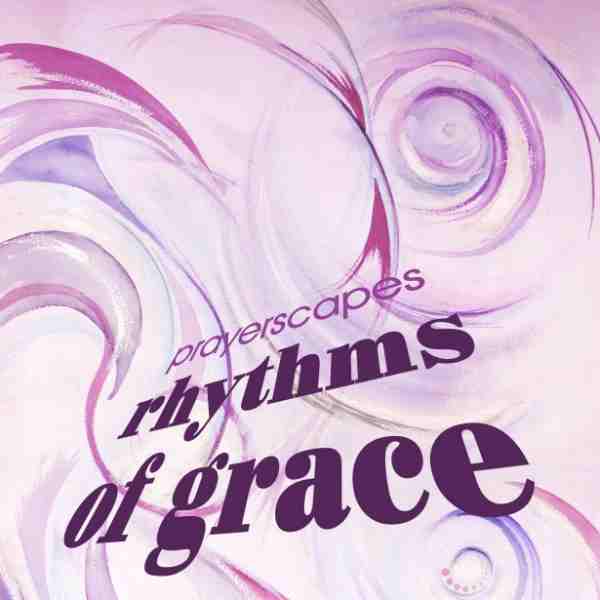 Prayer For Peace Of Mind

Lead me to your still streams O Lord
Where I can kneel in the waters of life
Lay down my anxious thoughts
And cast all my cares on You

Here I will wait a while
Wait a while
And bathe in the life-giving waters

Bathe my mind in Your Spirit O God
Come fill my being with Your peace

Bathe my heart with Your love O God
Come still my being with Your peace

Bathe my spirit with Your freedom O God
Come saturate this life with Your peace


(prayer courtesy www.lords-prayer-words.com)