feel my heartbeat
A creative reading of the Apostle Paul's famous hymn to love (1 Corinthians 13).
download and keep this film for $2.50
---
The music for this film is taken from "Prayerscapes" - featuring seven tracks for worship, meditation and prayer. The soundtracks can be used for personal meditation, small group devotion and also larger worship gatherings.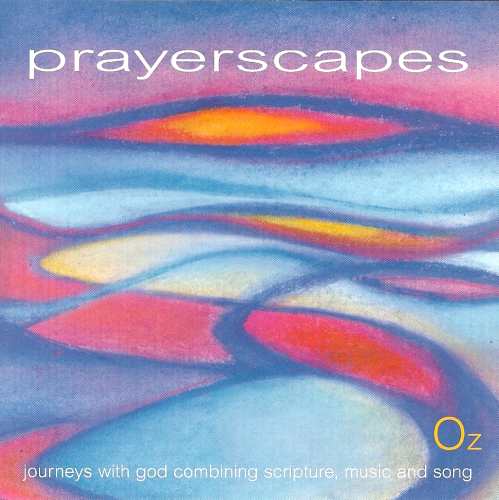 Feel My Heartbeat

feel, my heartbeat
love I carry, see my feet, see my hands
wounds of mine to have thee
love I carry, see my feet, see my hands
wounds of mine to have thee
I'm in the stillness of thee, I'm in the pool of your grief
and in the sound of the sea, i am the first breath received
my thunder wakes up the youth, my words are laced with all truth
my hunger grows steadily, for love to conquer

believe, and through me, be my feet, be my hands
wounds of mine to have thee
believe, and through me, be my feet, be my hands
wounds of mine to have thee
so you heard my name, and you play the game,
let me make it plain, you're nothing
without love, pure as day, given away,
you've got to pray, get on your knees, get with the beat
work in the street, the love elite
(my heart within your life complete)

then rivers flow steadily, my truth will move endlessly
and I will comfort your soul, let now my peace make you whole
we'll stand together at dawn, i`ll hold you high through the storm
there's nothing you could reveal, to change the way that I feel
feel, feel, feel, my heartbeat, my heartbeat

so you heard my name..

be my hands, be my feet, my hands, my feet