birthday prayer
A prayer message suitable for sending or giving to a friend to bless them on their birthday.
download and keep this film in HD for $2.50
---
The soundtrack for this film is taken from "Rhythms of Grace" - twelve instrumental tracks designed as a backdrop for relaxation, prayer or meditation. A useful resource for groups or for individual times of prayer or reflection.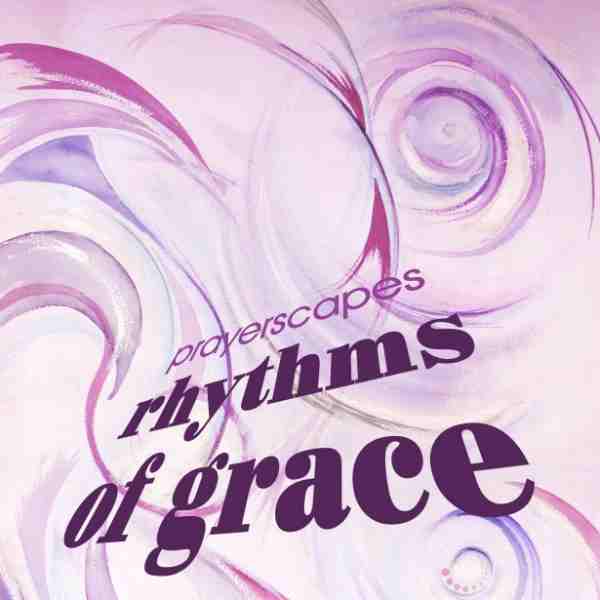 May your heart be lifted high
On this your special day
You are so precious
May your life be filled with goodness
And may you feel closer than ever
To your Father in Heaven
As he watches over you with such love

(prayer courtesy www.lords-prayer-words.com)