prayer, worship & teaching resources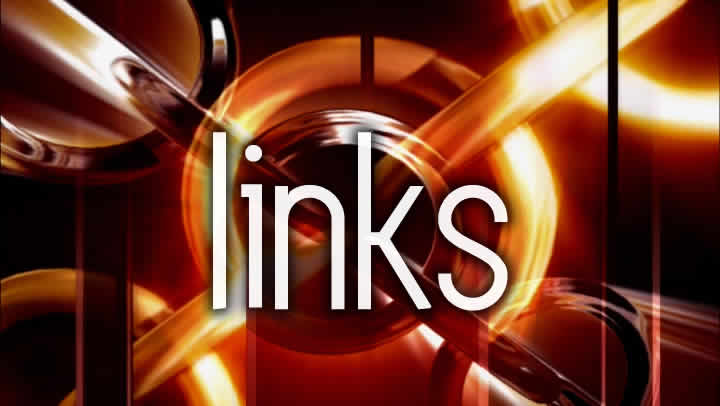 A selection of useful prayer, worship and Christian teaching resources from around the web.
---
Sacred Space
daily prayer online

24/7 prayer
international creative prayer rooms

I Lift My Eyes Ministries
Christian Prayer, Quotes, Links & Devotionals

Revival
promoting prayer for revival among all Christians

Praying Each Day
a prayer and education site of the De La Salle Brothers in Great Britain

Prayer LA
A place to post prayers where intercessors from 79 countries make intercession and receive prayer

The Interceders
praying for revival in Great Britain
---

Hot Worship
Provides resources, articles and links to many churches with online audio of live worship

Just Worship
Articles related to worship and worship leading, free songs and links
Jesus Freak Hideout
News and reviews from around the contemporary Christian music scene
Experiencing worship forum
forum worship resource for the worshiper and worship leader
Christian Forums-Worship Ministry
popular worship forum
---

Praise Charts
Download and print Christian sheet music for a wide range of popular worship songs

4praise
Over 3000 praise and worship songs from independent christian songwriters

Songs of Praise
a unique source of original songs, plays and images
Scripture Music
Christian sites presenting scripture music and bible songs.
---
Christianity Cove
Bible study resources for youth and childrens work, with extensive set of sunday school lesson plans, activities and games.

Amazing Bible
A mega-site of Bible, Christian & religious information, studies, and commentaries.

Decision Ministries International
Life Changing Decisions For Life - short-term mission evangelism, prophetic teaching, reaching children, youth & adults, sending foreign & local outreach groups & resources for the body of Christ and the kingdom of heaven.

Christian Divorce
A Christian right to divorce and remarry. God given rights within marriage and remarriage.

New Christian UK
New Christian UK is the only UK website devoted to give help to the new Christian


---
From My Pen
From My Pen
are monthly reflections by Marcia Hadfield examining the deep waters of life in relationship with God.
PoetPatriot's Faith Home
Writings of the Christian Faith by Roger W Hancock, the PoetPatriot
My Christian Walk
Christian Stories of Love and Commitment to Christ with Christian Resources and Free Bible!
Faithful Friends
Seeking to spread the love and message of Jesus Christ in the nursing home environment, providing support and encouragement by regular visits from caring Christians.
Precious Heart
Devoted to the Precious Heart, for where your treasure is, there will be your heart, and there the world turns.
Stone Tablets Ministries
Evangelism training site created to help equip Christians to witness with power and more confidence.
Free Christian Wallpaper, E-cards, News, Resources & More.
Family friendly, christian based web site bringing news, information, resources, articles, and games to its users