free public domain bibles and commentaries
Why can't I just copy whole passages of the bible for my project?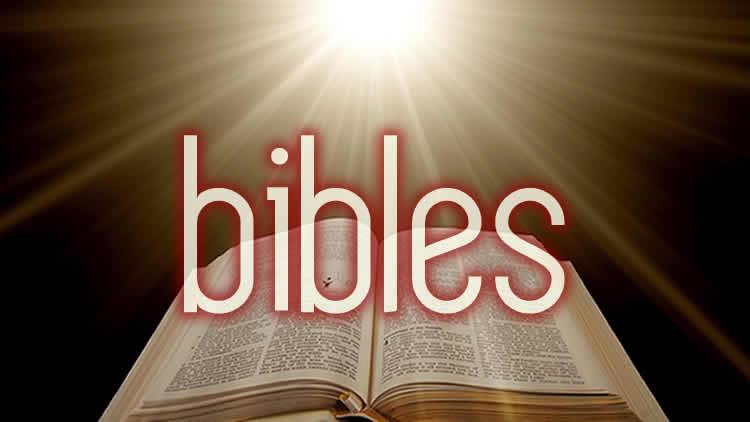 Generally people are unaware that most modern translations of the scriptures are under copyright and that there are restrictions as to how much material can be copied and then re-published (either for commercial or non-commercial reasons). As a rule of thumb, if more than 25% of an article that you've created is a quote from the bible (for example, in a write up in a newsletter, or a blog post), then you'll need to get special permission to use that quote and there may be a fee payable to the publisher for it's use. Some examples of modern translations that employ this rule are the NIV (New International Version), GNT (The Good News Translation), NLT (New Living Translation), and the CEV (Contemporary English Version).
Free Public Domain Bibles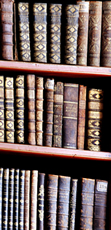 However, if you need to quote the bible at more length, then all is not lost! There's two options to consider here:-
Free Contemporary Bible Translations
If you're not so keen on "older English" (see below), there are a number of twentieth century bibles which are now in the
public domain
and available for free online:-
•
BBE
(Bible in Basic English) Printed in 1965, this version of the bible was developed for those with limited education or where English is a second language. It uses about a thousand different words in total across the whole text.
•
WEB
(World English Bible) is a work still in draft form, with the NT being published in 2000. It exists to provide a version of the bible in the public domain that does not use archaic language or a restricted vocabulary.
•
NHEB
(New Heart English Bible) is the editing work of Wayne A. Mitchell, and forms a complete translation of the scriptures in modern day English. It is based on the ASV (American Standard Version) of 1903, the Biblia Hebraica Stuttgartensia (Hebrew Old Testament) and the UBS4 (Greek New Testament).
•
CPDV
(Catholic Public Domain Version) Published in 2009, the CPDV is a modern translation from the Latin Vulgate. However, it is not the officially recognised by the Catholic faith.
Older Versions
Quote from an older translation of the bible. Examples of bible versions now in the
Public Domain
include:-
•
ASV
(American Standard Version)
•
KJV
(King James Versions)
The KJV is in the public domain in the United States.
•
YLT
(Young's Literal Translation, published in 1898)
•
Webster
(Webster Bible, originally published in 1833)
Free bible browser

A very useful piece of software for reading and comparing different free bible versions in the public domain (including translation in Latin, Spanish, German and the original Greek and Hebrew texts) exists at
The Sword Project
.
Here it's possible to download The Sword Project's software for browsing different versions, and it's also possible to add free commentaries and bible notes to the software. The project boasts a growing collection of over 200 texts in 50 + languages.
Free Bible Commentaries
A vast collection of free commentary material exists at
CCEL
(Christian Classics Ethereal Library). This site features the work of historic Christian writers, such as Saint Augustine, Matthew Henry, John Calvin, John Wesley, and many others. Most of the writings are freely downloadable and exist in the public domain (be sure to check the copyright information for each text).
Free Sermons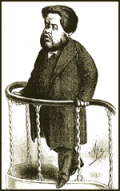 A great place to start for free sermons is the
Spurgeon Archive
. Charles Spurgeon was a famous 19th Century preacher and writer of commentaries, devotionals and hymns. This free resource can be browsed via sermons on bible verses, chronologically, or by the title of sermons. This site lists all the sermons that Spurgeon preached, with bold links to the ones which are available free online. Some more of Spurgeon's sermons are available
here
.
For a more contemporary approach, try
Sermon Central
featuring a searchable database of free sermons covering most popular Christian topics. Note: these works are under copyright.