download and keep this film in HD for $2.50
---
what is prayerscapes?
The vision of prayerscapes is to provide a creative way for people to connect with God in prayer. This is expressed through a growing resource of contemporary prayers, short films and music soundtracks. Much of this resource has been made freely available to experience at this site (and on our
youtube channel
), with some films and music downloadable for a small fee.
The prayerscapes materials are used widely across the world by thousands everyday for personal devotion, in small group settings and in church meetings and larger gatherings.
Subscribe to our blog now
and never miss a new release!
---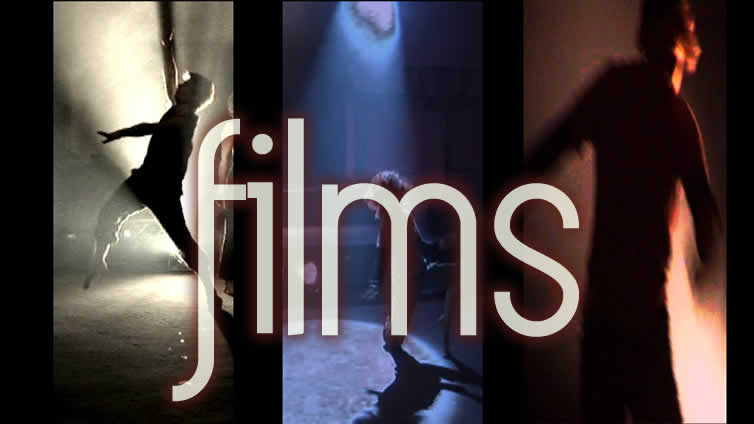 Discover an extensive collection of short films to inspire prayer. The films feature popular prayers (such as the Lord's Prayer and the Serenity Prayer) as well as prayers for specific times and events such as Christmas and Easter.
---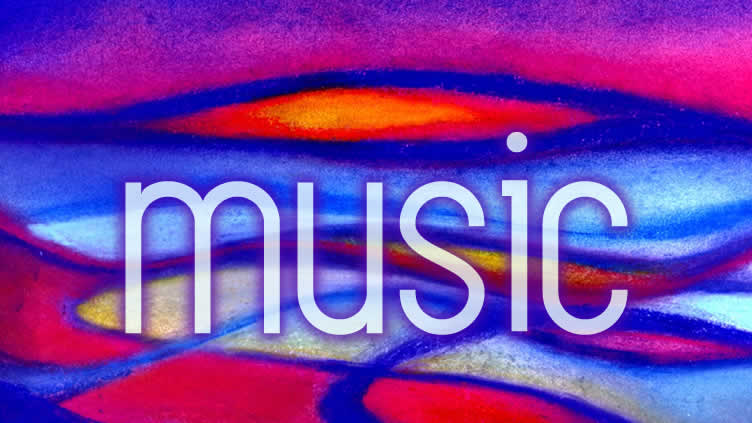 Prayerscapes produce music for personal and corporate times of prayer, ministry and worship. The soundtracks interweave dramatic readings of scripture and poetry with filmatic musical underscore and song.
---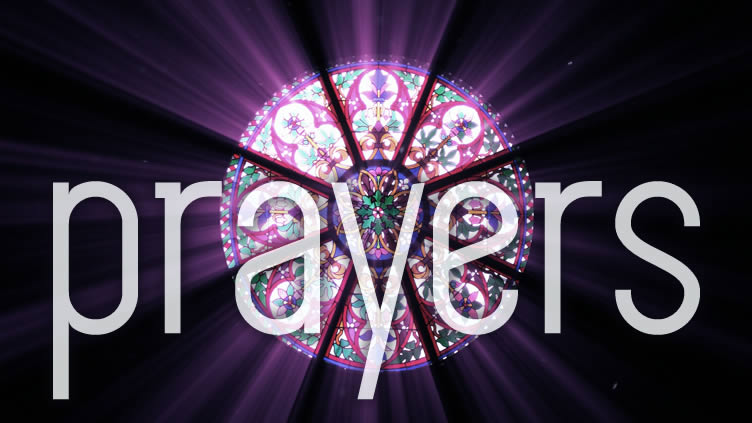 A growing collection of over a 100 contemporary prayers covering topics such as healing, comfort in grief and strength. Also with prayers for use with children in school, and opening and closing prayers for services and events such as bible studies.
---